Another card came in with cover.  It is an official Postcrossing envelope from Jeff White of Michigan, USA.   The envelope contains the following:
1.  The Mapcard
2. A letter – interesting description of the state of Michigan and the body of water that surrounds the state.
3. An FDC which contain several used stamps. 🙂 (oh i felt so special) 🙂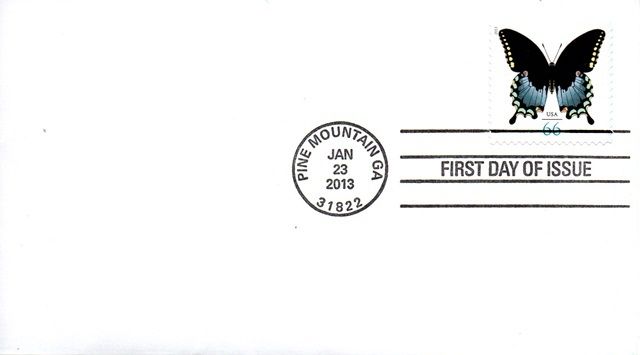 4. A tourist or visitors information of water adventures in Michigan:
Thank you so much Mr. Jeff White for these collectible items.  My heart is overflowing with gratitude and happiness.  You will hear from me soon through a Philippine postcard. 🙂
Here's the envelope that contains the above items –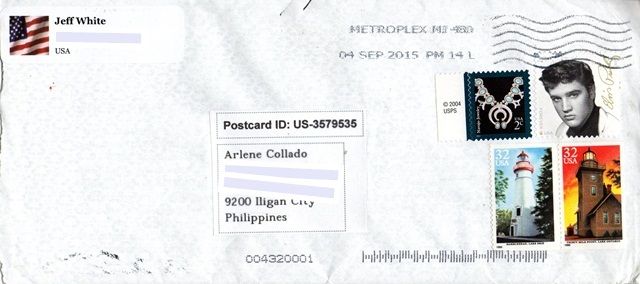 The lighthouse stamps! Oh i just love it!