At last I found the cards that I've been meaning to give away since the other year!  After my Vietnam postcard giveaway this was suppose to follow, but I misplaced this pack of postcards.  Imagine I even mentioned in that post that I also have giveaways from Malaysia. But now I forgot where that card is. Maybe I will find it in months to come. lol!
For now, let us do this!  I guess it is not yet too late since postcards doesn't aged at all.  Or if it ages, then the older it is, the value of its antiquity goes up. Right?  So, you may pick your choice.
#1
– the Independence Monument –
#2
– Boat racing festival @Mekong River –
#3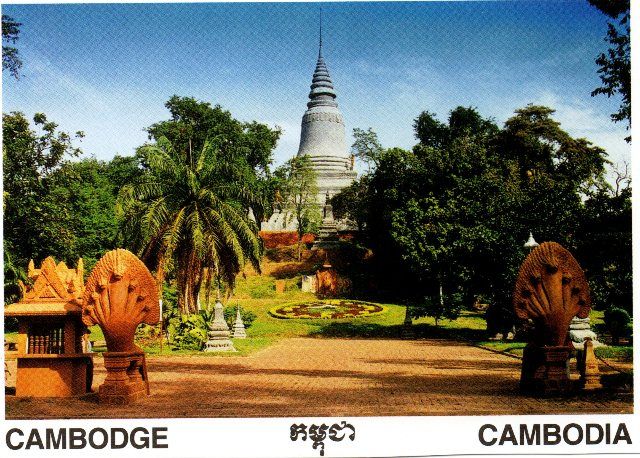 – Wat Phnom Park –
#4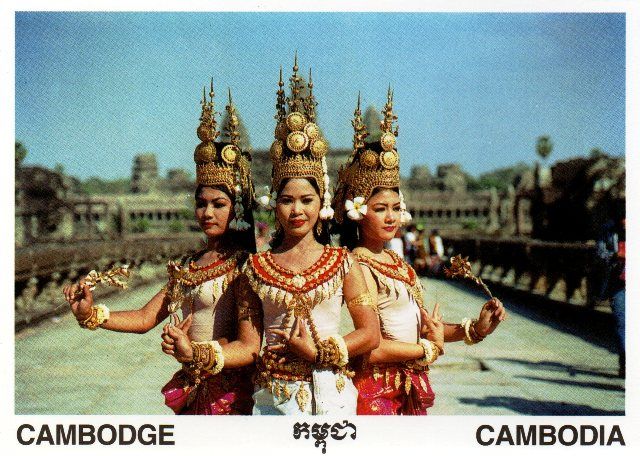 – Apsara Dancing (Siem Reap) –
Here are the simple comment mechanics:
1.  Leave a comment mentioning which of the four (4) postcards you want to have.
2.  Click  LIKE the post.
3.  Lucky commenters will be emailed so that you can send me your postal address.  So be sure to leave your email address.
4.  Each card will be mailed/posted written and stamped.
I wish I have more so each of you can have a piece.  But this all for now, I hope everyone will have a happy time commenting.  The 4 recipients will be chosen through random.org  on March 1, 2015.