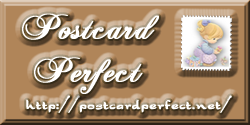 The Hindu religious festival of Thaipusam is celebrated annually at the Batu Caves, located 11 kms north of the city of Kuala Lumpur, where ascending the 272 steps to the top, the visitor will find a Hindu Shrine.
I received this card when one of my co workers went to KL, Malaysia for several days holiday.  They have visited this cave.
I so love the cards. I got two more to be shared here in the coming days.