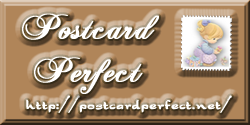 My first PETRONAS TOWERS postcard. I got this through a private swap. I do not know where did Mr. Azman got my email address (yahoo one) but he emailed me asking for a swap for his daughter. I bet his daughter is still small so he does the request himself. I replied to his email with my address and the other day, I got hold of the card.
The cannot see when the card left Malaysia but he wrote on it on July 13 and it showed receive stamp by our post office on July 21. I picked this from the post office on July 26.
It is a beautiful sepia toned-card.
If you like to swap with Nurul Asna, I can give you her postal address through Facebook private messaging.